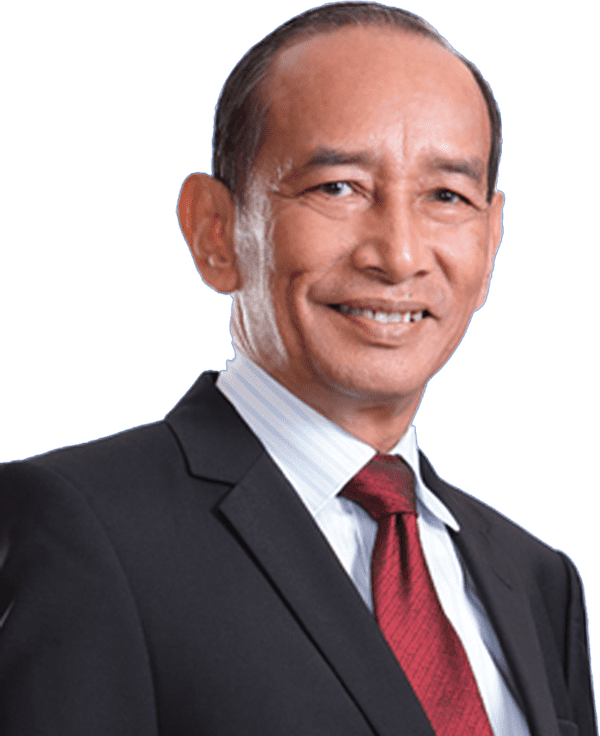 Becoming a world-class trusted audit firms and business advisory companies, which are known for integrity, competency and providers of satisfactory deliverables.
Ahmadi Hadibroto
Chairman
Why SW Indonesia
SW Indonesia is a perfect blend of an audit firm established by a legendary accountant in Indonesia and a very strong "rising star" of the global accounting network. The combination of senior partners and young partners creates a cross-generation synergy that is able to lead to transformation in the business environment.
SW International's member always shows international expertise which is practiced in the local wisdom where it operates. Dealing with us gives you confidence in developing your company because we provide a comprehensive understanding of client needs, quality of our deliverables, and excellent service with a vision of long-term mutual relationships.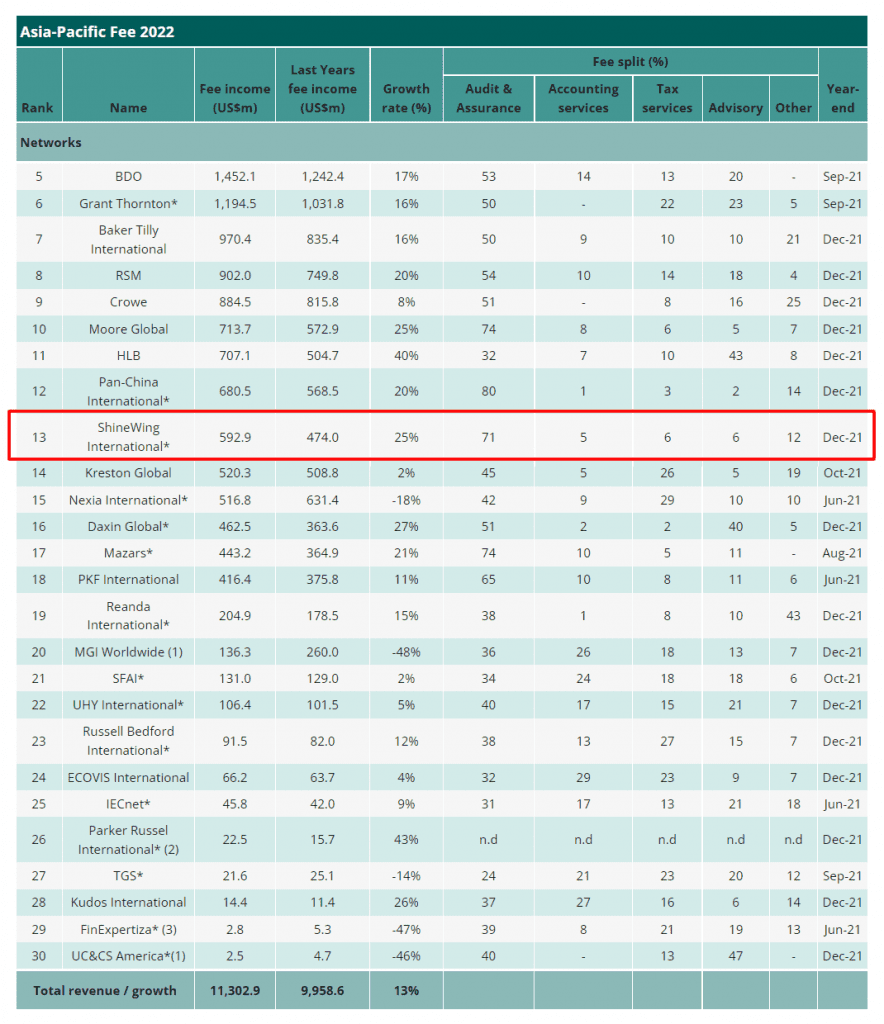 Source: International Accounting Bulletin
Pipeline of Services
SW Indonesia Positioning
Accounting & Business Archipelago Network
SW Indonesia is present in many provinces in Republic Indonesia, that is intended to support national economic development throughout the archipelago.
Asia Pacific
Business Hub
SW Indonesia conducts the global business desk to deliver global expertise for multinational companies investing at countries in the Asia Pacific region.
Indonesia
Investment Gateway
SW Indonesia is a gateway for investment by providing a special Foreign Direct Investment (FDI) division to assist incoming investment into Indonesia and on the other hand a special team for investment and funding activities to other country.
Our Value
Faith
We believe that God has always been our guard, our guides, and our purpose.
Respect
We believe that respect for others will create a climate for action which leads to passion.
Wealth
We believe that every person who works better deserves to obtain better wealth.
Quality
We believe that quality is the only way to satisfy our clients.
Trust
We believe that trust is the foundation to build a team and reputation.
Country Leaders
Greater Jakarta Office
Chandra Budiman Wijaya, CPA
Chandra Budiman Wijaya, CPA
Greater Surabaya Office
Ronny Budisantoso, CPA
Head of Audit for East Java
Ronny Budisantoso, CPA
Head of Audit for East Java
Lantriningsih Soegianto, CPA
Lantriningsih Soegianto, CPA
International Partners
Dongjin Jung, CPA (South Korea)
Dongjin Jung, CPA (South Korea)
Leanne Liang (Beijing)
SW China – Leading Audit Partner
Leanne Liang (Beijing)
SW China – Leading Audit Partner
Corporate Social Responsibility
Being a socially responsible organization to make proactive and positive contributions to the communities and society has been an integral part of our culture and development.
By collaborating with non-profit making and charitable organizations, supporting underprivileged groups, promoting sustainable and green living, and caring for the physical and mental health of our people, we continue to create values for all our stakeholders and help build a better community in all our locations.
Our member firms actively engage in the following social responsibility areas:
Poverty and disaster relief
Community events
Environmental friendly schemes
Work-life balance initiatives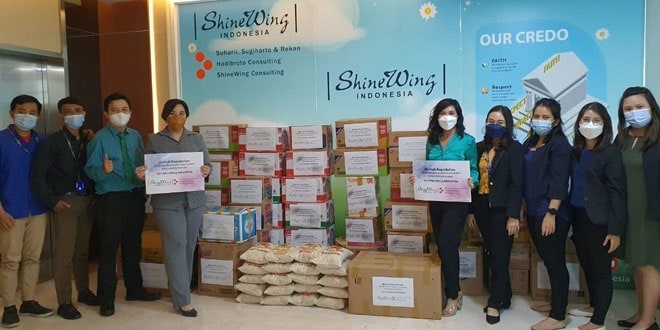 Poverty and Disaster Relief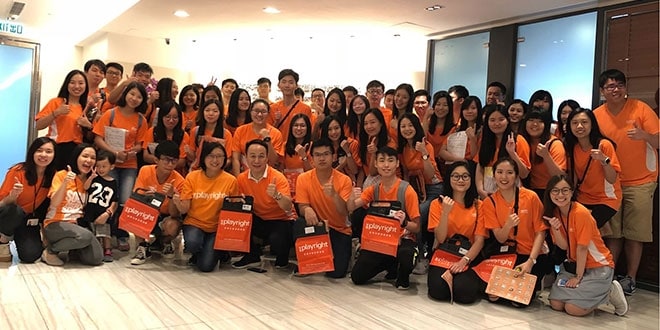 Community Events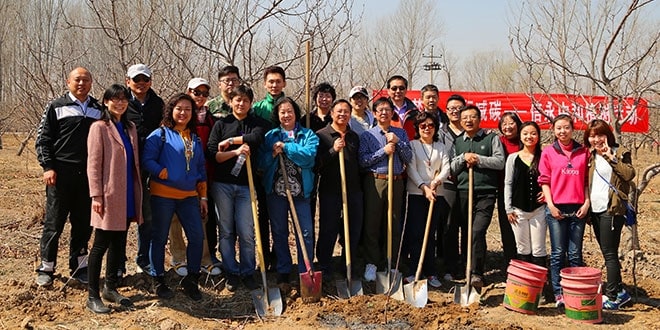 Environmental Friendly Schemes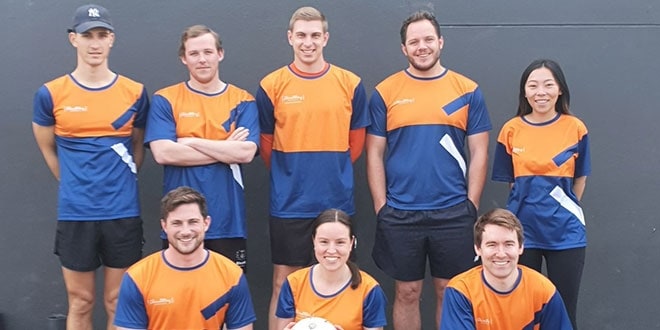 Work-Life Balance Initiatives