About Us
SW Business Advisory is a business line under the auspices of SW Indonesia that provides services to support the corporate action of the company. Supported by professionals with world-recognized certifications and four locations in major cities in Indonesia, we provide high-quality services to be a solution for our global and national clients. We support companies in carrying out corporate actions at every step of the company life cycle in the following:
INTRODUCTION
Preliminary study, corporate establishment and internal development.
GROWTH
Funding option, project management and financial projection.
MATURITY
Restructuring, sales & cost management and regulatory compliance.
DECLINE
Divestment, financial distress and liquidation.
Our Services
IPO & Financial Restructuring
Assisting our client in successfully taking IPO steps for business growth. Ready to assist the entire related process starting from restructuring for IPO preparation, preparation for an initial offering, and registration statement process to successfully listing shares on the stock exchange. We will help you recommend the best option for the company to get business funds with a financial restructuring evaluation.
Internal Audit
Assisting our client in understanding your business strategy and its associated business drivers. We also help evaluate how that business strategy is delivered through an appropriate operational business plan and process framework. Our evaluation will help the quality and effectiveness of the client's business performance.
Cost & Project Monitoring
Assisting our client in developing construction value optimization through the cost of materials and methods that best fit the project objectives to achieve the client's cost efficiency. We have expertise in developing accurate information about cost and schedule implications, functionality, aesthetics, and constructability.
Regulatory Compliance
Assisting our client to adhere to all policies, rules, and procedures that may be complicated because of continuous updates. We are ready to consult and assist you in complying with business-specific industry regulations, such as The Financial Services Authority (OJK), Tax Authority, Ministry of Health, and others.
Standard Operating Procedures
Assisting our client in establishing standard operating guidelines that describe quality, performance, safety, terminology, testing, or management systems, to name a few. We could assist them in setting up the standard in line with the company's values until it is ready to be implemented consistently.
Deal, Merger & Acquisition
Assisting our client in studying and analyzing company conditions and performance as well as determining and providing alternatives for the company regarding the best funding that needs to be implemented. We analyze what best funding options for improving business performance, including mergers & acquisitions for related parties synergy.
Receivable & Payable Restructuring
Assisting our client in receivable/payable management to make or receive efficient, cost-effective, and accurate payments for lowering business operation costs. Our team is capable of assisting clients in developing a vigorous and systematic receivable & payable process for improving control performance and low cost of processing.
Feasibility & Financial Projection
Assisting our client in describing the project's viability, either from the operational, market, or financial side. We are experienced in doing the research, analysis, and review to give our clients the findings and recommendations for client reference to determine the decision-making. Our practices include the financial projection development for client consideration of the economic impact that appeared from the investment decision.
Why Choose Us?
Responsive
Long-term relationships with clients need good communication between parties. SW Business Advisory is aware and tries to provide prompted response related to questions and confirmations that clients need as quickly as possible to be a solution.
Relevant
In the middle of continuous world transformation, e.g. technology, economy and other aspects, SW Business Advisory is committed to follow these changes, which are reflected in the application of the newest standards to provide relevant services with the current conditions of the company and the world.
Reliable
As a service company, SW Business Advisory realizes the importance of quality management and professional development in providing reliable services to achieve high-quality services and satisfying clients.
Research
The quality of the services provided plays an important role in client sustainability. SW Business Advisory prioritizes research as a clear and strong basis for providing professional services to clients.
World-class Organization
SW International Membership (HK)
ACCA Approved Employer (UK)
ICAEW Authorised Training Employer (UK)
CPA Australia Recognised Employer Partner (AU)
Our Audit Firm is Registered Firm at PCAOB (USA)
Global Business Desk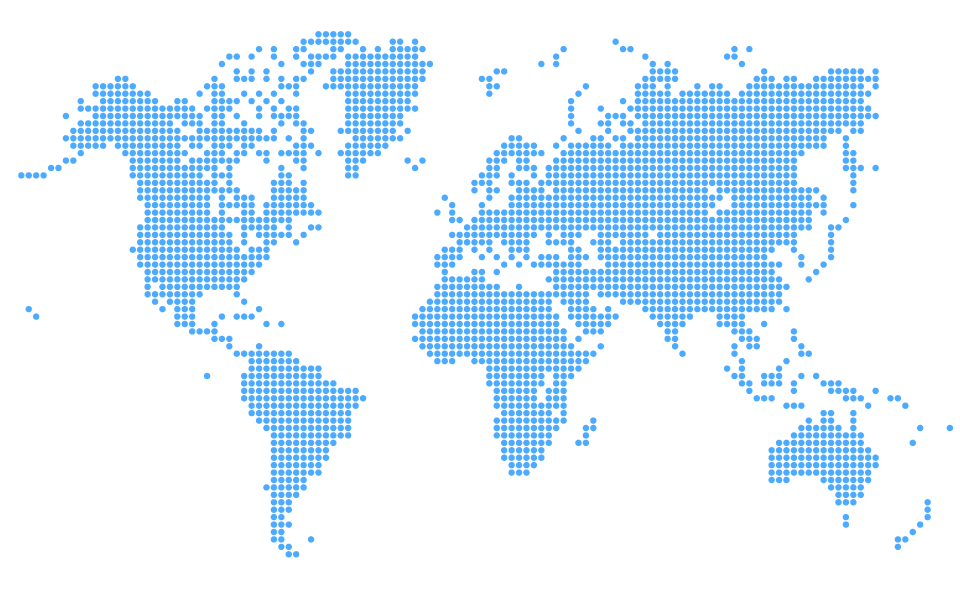 Country Leader
Agustinus Sugiharto, CPA
Chief for Strategic Business Unit
Agustinus Sugiharto, CPA
Chief for Strategic Business Unit
Meicy Livia
Chief for Shared Services Unit
Meicy Livia
Chief for Shared Services Unit
Global Business Desk
Mark A. Abalos, CPA
North & South America Business Desk
Mark A. Abalos, CPA
North & South America Business Desk
Anthony G. Labayen
Europe & Africa Business Desk
Anthony G. Labayen
Europe & Africa Business Desk