About Us
SW Business Process Outsourcing is one of business units of SW Indonesia that utilizes hi-tech applications to handle operational business processes ranging from simple day-to-day task-based processes to more complex data-driven work processes for improving and gaining access to high-level strategic operation.
Our clients able to focus on main activities in generating profits and business growth, meanwhile SW Indonesia is assigned to handle client's supporting business process such as accounting, taxation, administration, events, regulatory compliance, payroll confidentiality, routine payments, human resources management and other general affairs.
With professional expertise on a global scale and the ability to implement that expertise in a local context, we are enthusiastic about providing solutions related to establishment, compliance and non-primary activities for Foreign Direct Investment and domestic clients 
Service Background
Focus
A business leader focuses his / her thoughts and efforts on business development and trying to be winner of the business competition in market.
Differentiation
A business leader believes that our contributions are required in carrying out operational, quality control and improvement to maintain the sustainable business.
Business Process may be outsourced
Financial
accounting, taxation and payment
Human Resources
recruitment,  payroll and administration
Compliance
secretarial, regulation and reporting
SW Business Process Outsourcing has professionals with sufficient capabilities and provide high-quality service to assist clients focus on their primary business operation and differentiation
How we Deliver
Responsive
SW Indonesia professionals are attentive in clients' communication by providing prompt response to their inquiries and keeping them updated with the status regularly.
Relevant
SW Indonesia professionals are trained to respond according to the client's questions and requests and provide right responses at the appropriate time, period, circumstances and context.
Reliable
SW Indonesia professionals are formed to be individuals who can be relied with finding the best solutions for every client's problem and need and who consistently demonstrate quality performance.
Research
SW Indonesia professionals are formed to be individuals who can be relied with finding the best solutions for every client's problem and need and who consistently demonstrate quality performance.
Our Services
Pre-establishment Study
Assisting our clients in analyzing and determining the best steps for foreign investors to generate successful market entry that rely on adequate knowledge, understanding of the new market, and extensive market research.
Developing Business Plan
Assisting our client to develop business in the overseas market from various aspects, such as applicable regulations compliance, and assist in building and enhancing its business brand image in overseas market. We would be able to develop and implement effective marketing promotion strategies to increase brand awareness and draw attention to new products.
Accounting Outsourcing
Assisting our client in providing a full selection of accounting services. With our outsourcing business accounting, the company's operating costs and the administrative burden will be reduced while increasing its business flexibility and growth.
Taxation Outsourcing
Assisting our client in providing a tax specialist team to dedicate their expertise in tax compliance with the prevailing regulations. We help your company conduct adequate and accurate measures on complying with tax obligations to avoid potential tax risks.
Corporate Establishment
Assisting our client in advising foreign investors or companies on their eligibility to start a business in Indonesia along with its applicable regulations such as the company name, deed of establishment, legal entity, a tax ID (NPWP), domicile letter, NIB, and other licenses.
Payroll & Social Security
Assisting our client in formulating the proper salary allocation for each company's workforce based on attendance, work performance, overtime, and bonuses each employee is entitled to receive. We are ready to process raw payroll data by the latest Indonesian regulations. We will provide other assistance, such as tax advice and post payroll audits, so you can focus on your core business. We could also assist the company in their employees' social security (BPJS) registration.
Payment Management
Assisting our client in developing and managing the receipts and administering the payment processes that occur in running the business based on the recorded transactions.
Recruitment & Secondment
Assisting our clients in filling their human resource needs, especially at a high organizational level, and providing shortlisted professional candidates to be chosen. We could also help the employers & employees by putting the secondment agreement in writing, including the terms and conditions that will apply during the secondment.
World-class Organization
SW International Membership (HK)
ACCA Approved Employer (UK)
ACCA Approved Learning Partner (UK)
ICAEW Authorised Training Employer (UK)
CPA Australia Recognised Employer Partner (AU)
Our Audit Firm is Registered Firm at PCAOB (USA)
Global Business Desk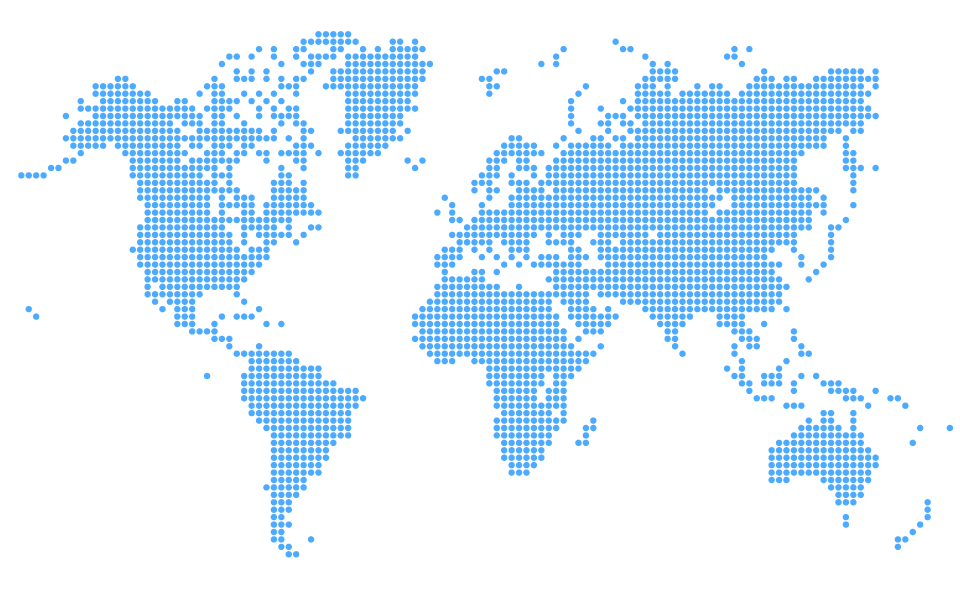 Key Person
Country Leader
Agustinus Sugiharto, CPA
Chief for Strategic Business Unit
Agustinus Sugiharto, CPA
Chief for Strategic Business Unit
Meicy Livia
Chief for Shared Services Unit
Meicy Livia
Chief for Shared Services Unit
Global Business Desk
Roldan A. Tayong, CPA
Southeast Asia & Australia Business Desk
Roldan A. Tayong, CPA
Southeast Asia & Australia Business Desk
Mark A. Abalos, CPA
North & South America Business Desk
Mark A. Abalos, CPA
North & South America Business Desk
Anthony G. Labayen
Europe & Africa Business Desk
Anthony G. Labayen
Europe & Africa Business Desk