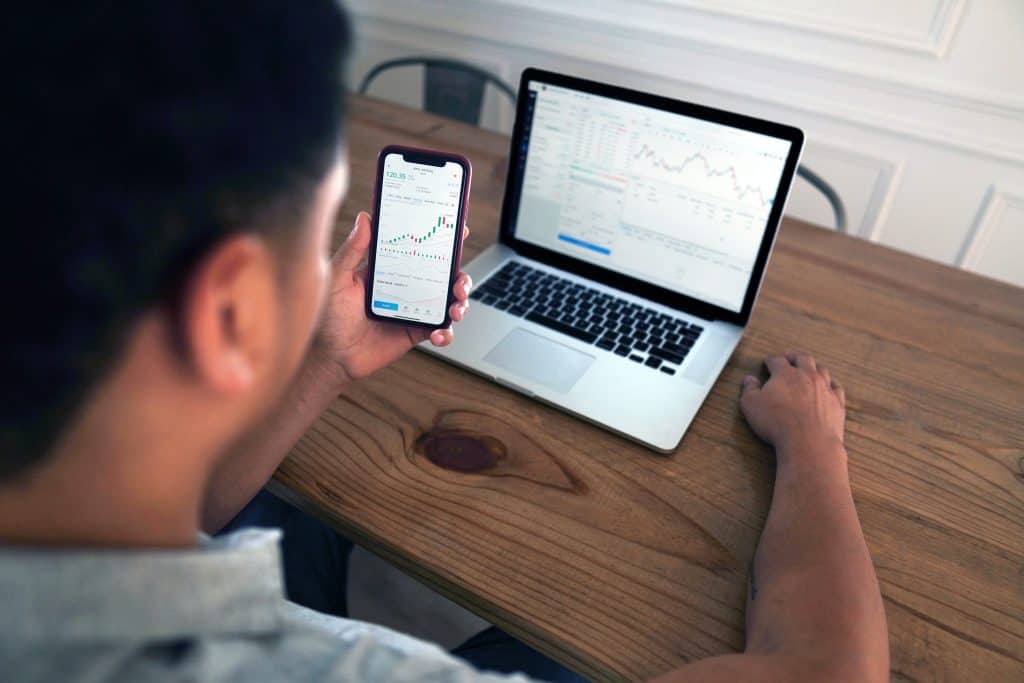 The head of the Badan Koordinasi Penanaman Modal (BKPM), Bahlil Lahadalia, revealed that his party is working day and night to pursue an investment of IDR 900 trillion in 2021. As a result, the capital inflow to Indonesia is getting better. "Our foreign direct investment (FDI) has started to getting better when other countries' FDI is still down," he said in a virtual discussion, Thursday (12/8/2021). Bahlil explained that in the second quarter of 2021, the realization of Penanaman Modal Asing (PMA) of IDR 116.8 trillion was equivalent to 52.4 percent of the total of IDR 223 trillion.
Table of Contents
Japanese Investors Leading the Way in Property Investment Cooperation
This line of articles that have been published on Bisnis.com shows that the Penanaman Modal Asing (PMA) by investors has been increasingly rushing into Indonesia. This is also reflected in the property investment market where investors from Japan are listed as the largest investors in cooperating with domestic property developers. Then, what is behind this, especially in the property investment market?
The Indonesian property business developers saw the pandemic condition as the right time to build a take-off foundation. Then, they stretched by making innovations in their strategy of cooperating with foreign investors as a preparatory step towards the rise of the property market. Several Japanese investors who took part in participating in the property investment market are started from the first generation who had previously worked in the property business, including Mitsubishi Corporation, Mitsui & Co Ltd, Sumitomo, Shimizu, Kyoei Corporation, Tokyu Land until to the new generation which began to enter the property business investment market, such as Kasumigaseki Capital and Daiwa House.
Opportunities and Challenges for Indonesian Middle-Class Developers
The projects they build are properties that have a significant impact. Then, what about middle-class developers who can seize this opportunity, while business relations with foreigners are increasingly limited? Besides quality human resources are also increasingly limited, so the reputation is less visible.
The consulting and management business provides various mediums to help position the qualifications of Indonesian middle-class developers to emerge as starlets in the property industry, starting from the study and planning of property development in Indonesia, fulfill all permits needed to operate a business in the property industry, planning the construction costs of various projects and also helping get abroad strategic partners.
If you are interested in exploring investment opportunities in Indonesia and seeking guidance on navigating the FDI landscape, SW Indonesia is here to assist you. Our team of experts is well-versed in the Indonesian market and can provide valuable insights, support, and resources to help you make informed investment decisions. Contact us today at +62 2993 2132 to unlock the potential of FDI in Indonesia and embark on a successful investment journey. Let us be your trusted partner in realizing your investment goals in this thriving market.
Contributor: Inigo Roesli