The listing of shares in the capital market is a corporate action to obtain funding from the public. In addition to funding, the first-time listing of shares in the capital market or Initial Public Offering (IPO), also provides various benefits such as improving the company's image, professionalism and good governance. The overall benefits of an IPO can create a sustainable impact in maintaining the company's business continuity.
Table of Contents
What is Dual Listing?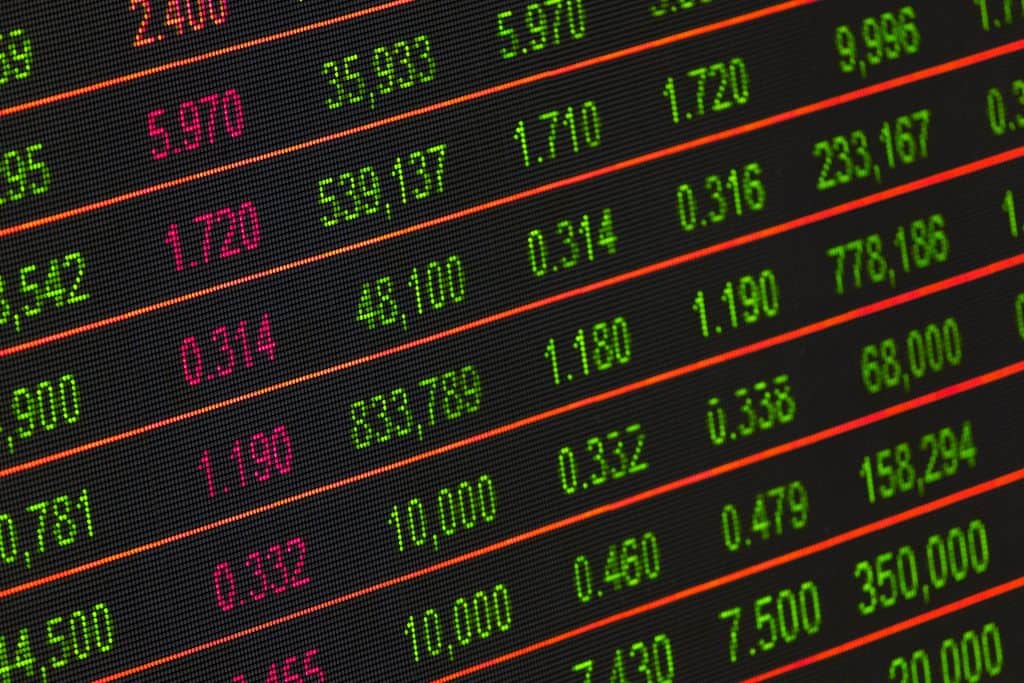 After an IPO in one capital market, a company can do Dual Listing (DL). Dual Listing corporate action is to list securities in two or more capital markets. For example, a company listed in the Indonesia Stock Exchange (IDX) becomes a listed company in the capital market of another country, for example, it is listed on the New York Stock Exchange (NYSE) or National Association of Securities Dealers Automated Quotations (NASDAQ), Hong Kong Stock Exchange (HKSE), Singapore Stock Exchange (SGX) or London Stock Exchange (LSE).
PT GoTo Gojek Tokopedia Tbk (GOTO) Case Study
A company may have a dual listing as a long-term plan, even since before its IPO on the first stock exchange. PT GoTo Gojek Tokopedia Tbk (GOTO) conducted an IPO on April 11, 2022 in the IDX. GOTO is one of the Decacorns in Indonesia, the result of the merger of start-ups Gojek and Tokopedia. Although the IPO has only been carried out, GOTO has announced plans for it within two years from the IPO date. The allowed period is in accordance with the regulations of Article 32 of POJK Number 2 / 2021.
Examples of Indonesian Companies with DL
The following is the data of Indonesian companies that have done Dual Listing:
New York (NYSE) - 1995

London (LSE) - 1995

Australia (ASX) - 1999

Frankfurt (FWB) - 2012
The Advantages of DL
The advantage of Dual Listing is the access to additional capital and increased liquidity of shares. The opportunity to get additional capital is obtained from investors who invest in shares in the stock exchange where it is listed second. Stock liquidity is further increased by transactions in foreign capital markets. The Dual Listing strategy can also improve the company's image, since the company is successfully listed after meeting various requirements of exchange authorities in different countries.
Considerations and Risks of DL
Nonetheless, Dual Listing is not always the right funding strategy. For example, PT Indosat Tbk delisted in mid-2013 and PT Timah Tbk in the 4th quarter of 2006. Many factors cause illiquid stock trading such as cost-benefit considerations, competition levels, declining financial performance of companies and demands for higher transparency standards.
United States as The Destination for DL
The capital market in the United States is one of the favorite destinations for companies that carry out Dual Listing. Supervision and implementation of securities trading rules in the Capital Markets of the United States is carried out by the Securities and Exchange Commission (SEC). One of those regulations is that public company audits are overseen by the Public Company Accounting Oversight Board (PCAOB). The purpose of PCAOB oversight is to protect investors and advance the public interest in the preparation of informative, accurate, and independent audit reports.
Thus, auditors for public companies in the United States must be registered with the PCAOB. In addition, the Sarbanes-Oxley Act requires the PCAOB to conduct oversight, which may span audit reports of subsidiaries or associates of public companies located outside the United States. Therefore, such significant subsidiaries or associates elect auditors registered with the PCAOB.
KAP Suharli, Sugiharto & Rekan: A Registered Accounting Firm
KAP Suharli, Sugiharto & Rekan is a public accounting firm registered with PCAOB. Registered means having met the requirements administratively and successfully passing a series of Due Diligence. Once registered, KAP Suharli, Sugiharto & Rekan is bound to a commitment to provide high audit quality with international standards.
If you're considering Dual Listing for your company and need expert assistance, SW Indonesia is here to help. With our extensive knowledge and experience in capital markets and corporate finance, we can guide you through the intricacies of the Dual Listing process. Our team of professionals is dedicated to providing tailored solutions that align with your business goals. Contact us today at +62 2993 2132 or email us at [email protected] to explore the possibilities of Dual Listing and take your company's growth to new heights.