About SW
SW is a fast-expanding professional services network of experts in key locations around the world. As the only extensive international network with deep roots in Asia Pacific, we are the gateway between one of the world's largest economies and the rest of the globe. With our experience in navigating intricate local markets, we thrive on creating transnational growth opportunities for both our clients and our people.
We are a global accounting and advisory network with over 10,000 people, including 500+ partners, in more than 80 offices across 16 regions, connecting and collaborating to take care of your needs locally, nationally and internationally. The revenues of the year of 2020 reached approximately USD 533 million. We are ranked 19th in terms of fee income and 17th in terms of total headcount among all top 30 networks globally according to the World Survey 2020 of International Accounting Bulletin (IAB).
Our Mission
At SW, our purpose is to help our clients and people grow and succeed by delivering the best quality and results. Through helping businesses mitigate risks and create opportunities, we bring positive, sustainable change for our clients, people and communities at large.
We are committed to being the leading professional service provider for companies that consider Asia/ China as a key component to their success.
Our Vision
SW aspires to create opportunities to establish the brand in local markets and for the network to expand on an international level. Through leading by example and adopting an entrepreneurial mindset at all levels of the network, we are dedicated to taking the initiative to find and invest in niche untapped markets, and we are not afraid to take risks and go wherever growth is.
Building on our skills and learning about the latest possibilities, we strive for being a truly international professional services provider with unrivalled expertise in identifying and capturing opportunities for transnational growth, so as to stay at the forefront of our industry.
Values
As a global network of professionals, we have a duty to ensure that our clients' businesses operate to the highest standards, meeting all necessary local and international requirements. Leveraging our local expertise and global knowledge providing a clear vision of the path ahead, our clients will benefit from SW's cross-cultural perspectives to enjoy cross-border business success.
SW has always truly adhered to deep ethical and professional conduct, with trust as the foundation of our business. Meanwhile, we strive to maintain a good balance between business growth and social responsibilities.
Our Brand DNA
Adventurous
Borderless
Dynamic
Insightful
Our Brand Values
Honest
Respectful
Innovative
Collaborative
Positive
Open
SW always aims at inspiring others to think differently and face challenges with an optimistic attitude. We are dedicated to achieving the best outcome for our clients, while underscore our core culture of working in unity and team spirit. We also advocate mutual support among our people in order to maintain a healthy, robust and harmonic working environment.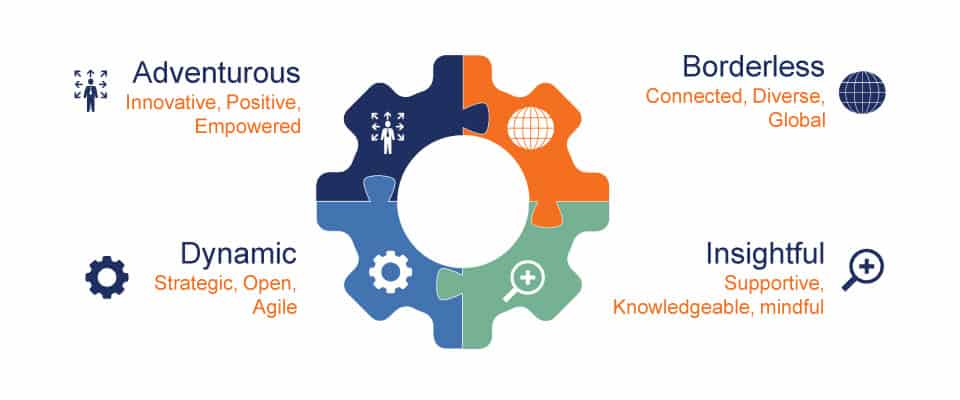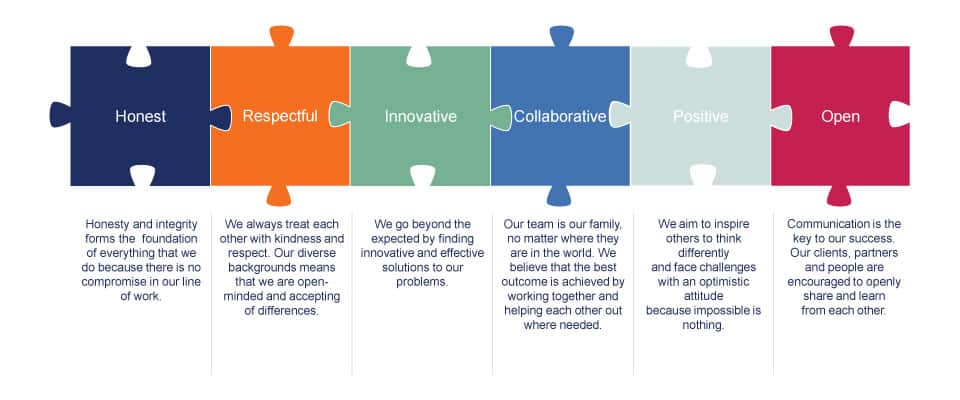 People
International Board
International Board is the principal governance and oversight authority of SW. The key responsibilities of the International Board cover approving strategy, protecting and enhancing the SW brand, overseeing the management of the network, and formulating and approving policies and strategies. Board members are selected from member firms across the network.
The world is changing. Today's business is different from previous years. This rebranding as a manifestation of SW global growth and reach by maintaining the history and strength in the business world

Zhang Ke – Chairman
Corporate Social Responsibility
Being a socially responsible organization to make proactive and positive contributions to the communities and society has been an integral part of our culture and development.
By collaborating with non-profit making and charitable organizations, supporting underprivileged groups, promoting sustainable and green living, and caring for the physical and mental health of our people, we continue to create values for all our stakeholders and help build a better community in all our locations.
Our member firms actively engage in the following social responsibility areas
Poverty and disaster relief
Community events
Environmental friendly schemes
Work-life balance initiatives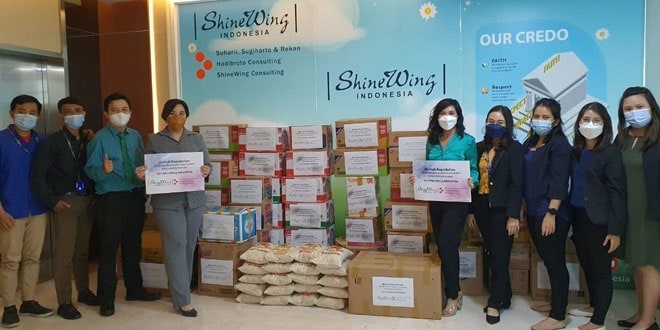 Poverty and Disaster Relief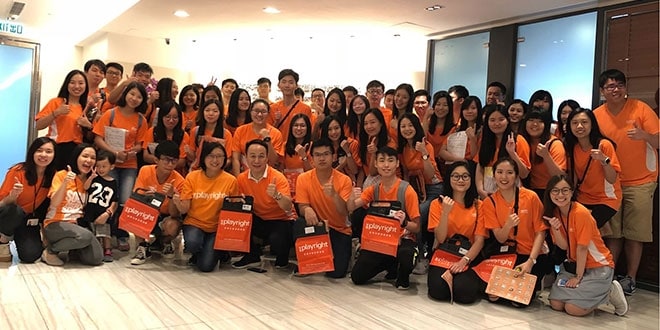 Community Events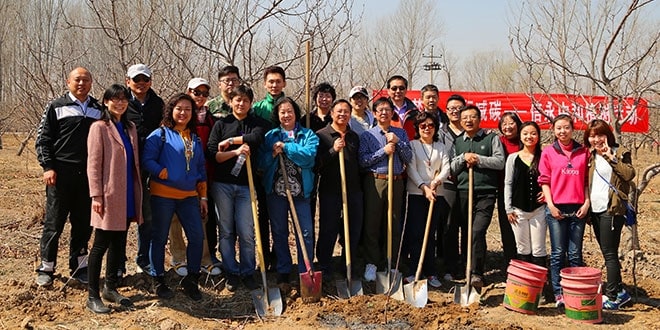 Environmental Friendly Schemes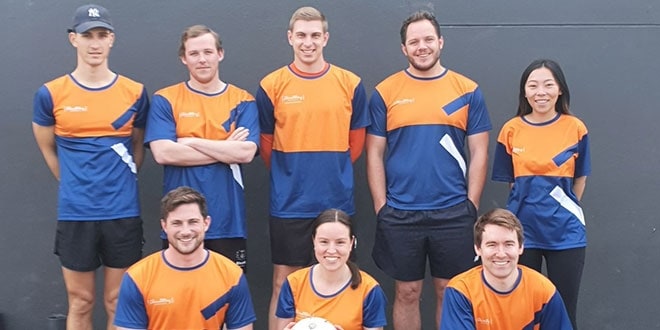 Work-Life Balance Initiatives